Where is your Water?
Select the location that you fish below.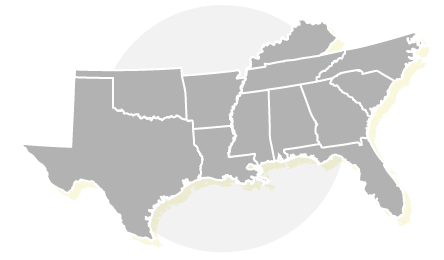 Bible Belt
New to fly fishing, or chasing a variety of species? No biggie, We built a box with folks like you in mind. A versatile selection of never fail flies that let you chase what you want, when you want. This selection of flies will allow you to fish from Texas to Florida, and everywhere in between with out limiting yourself to fresh or salt water, Carp or bass, Trout or Reds.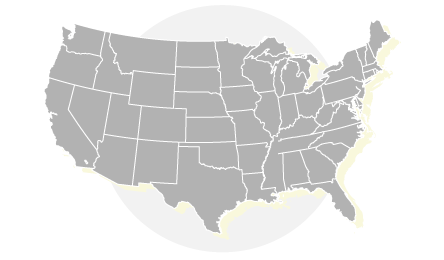 Coming Soon!
The rest of the lower 48. We are on a quest to fill our roster with the most reliable and knowledgeable fly fishing gurus each state has to offer. We will not sacrifice our reputation. Visit often. Once we fill the roster for each state we will add guide info and their box for your fishing pleasure. Subscribe below to stay up to date on new guides and states we serve.
If you or someone you know is a full-time guide and is interested in becoming an advisor email us.